Sponsorship
Fit any marketing budget with a cost-effective, high ROI opportunity to reach thousands of shoppers all over Houston and host traffic-generating events to drive business to your stores.
Sponsors receive a substantial amount of exposure on promotional materials and digital platforms,
including hundreds of posters and table tents prominently displayed in Houston and surrounding area retail stores and restaurants, HSC website/social media/eblasts, and on thousands of directories/flyers/direct mail piece.
The Holiday Shopping Card has been supporting the American Cancer Society's mission
for over 25 years.

Raising over $19.4 million for the American Cancer Society, the Holiday Shopping Card provides funding for life saving research,
advocacy, and patient support.

Over 8,000 Holiday Shopping Cards are sold annually to Houston area shoppers who want to shop local, save money, and save lives.

Hundreds of retail stores and restaurants across the city of Houston participate in this
time-honored holiday shopping tradition.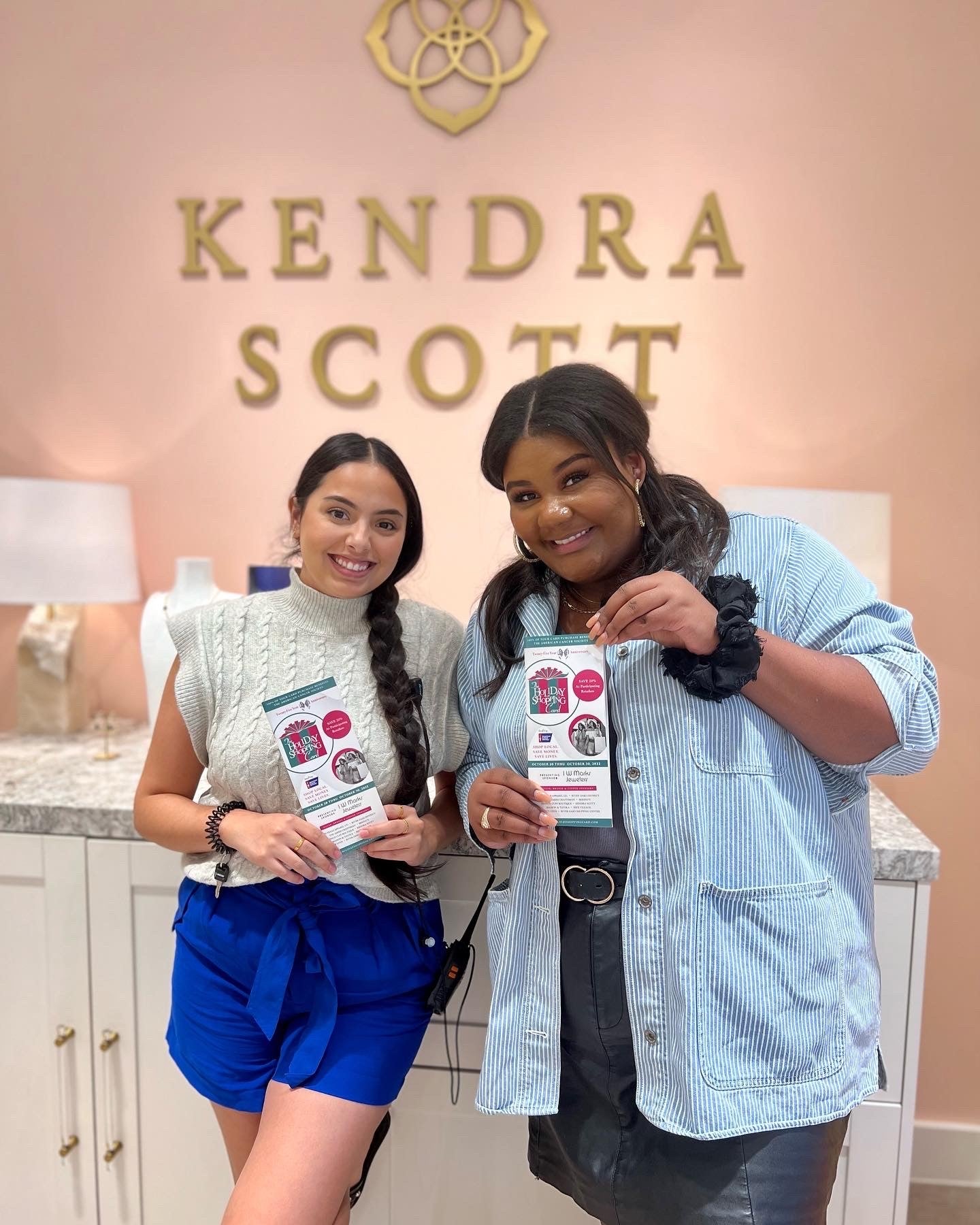 Become a Participating Retailer
Get a jump start on the holiday season by participating in one of Houston's most popular shopping traditions benefiting the American Cancer Society's vision to end cancer for everyone.
Join over 450 retail stores and restaurants, and drive traffic to your store in October by offering a 20% discount to Holiday Shopping Card shoppers who buy the card online or in participating stores for $75.
Sign up now